Orgasm Destroyed by my Heels
clips4sale, femdom, foot fetish, ruined orgasm, shoe fetish, videos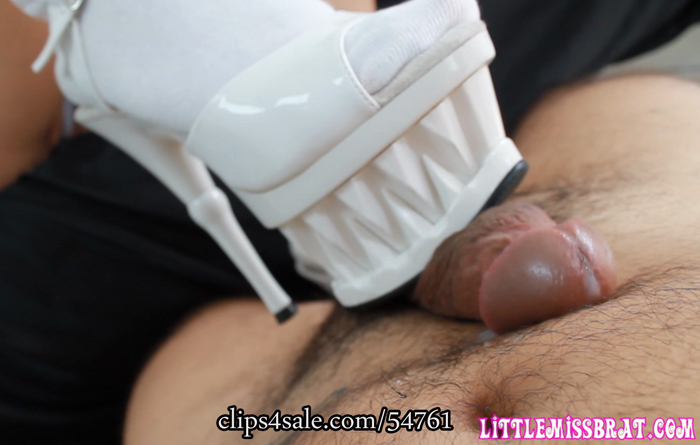 Orgasm Destroyed by my Heels
Your Cock is so hard because my white stripper heels have driven you crazy. Want a Footjob? Shoejob? Don't think so, what you deserve is to get your orgasm destroyed by the sole of my high heels. No pleasure for you. Pay with your cum for being a nasty perv.
In this Clip: Ruined Orgasm, High Heels, Ejaculation, Femdom POV, Shoe Fetish, SoleJobs, Shoejobs.