More Teamviewer Fun
blackmail, chastity, cuckold, custom videos, extreme fetish, financial domination, humiliation, losers, Sissies, slaves, teamviewer
Having fun some nights ago  with my Teamvier slave sluts:
Shauna Hatcher the biggest sissy fag in the United States history  look like he needs a new Hard Disk  "backup plan" hahaha! Years of gay pictures were gonne 😉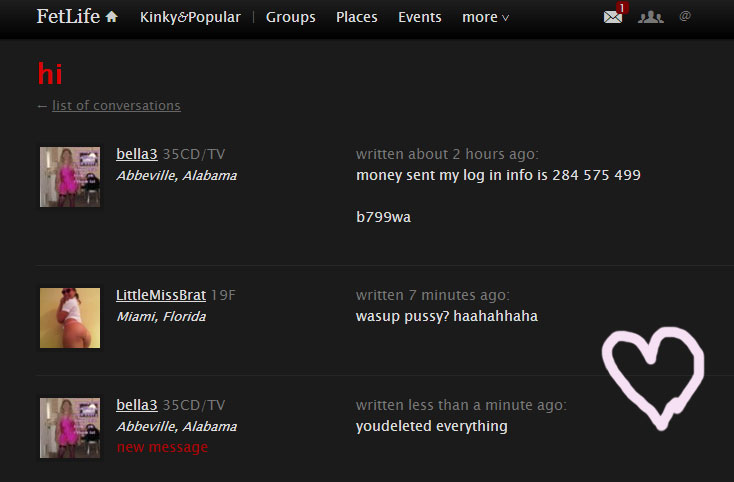 This Little Lady is a Sissy Dildo lover, so i made him dress up like a slutty doll and suck a nice big dildo for me.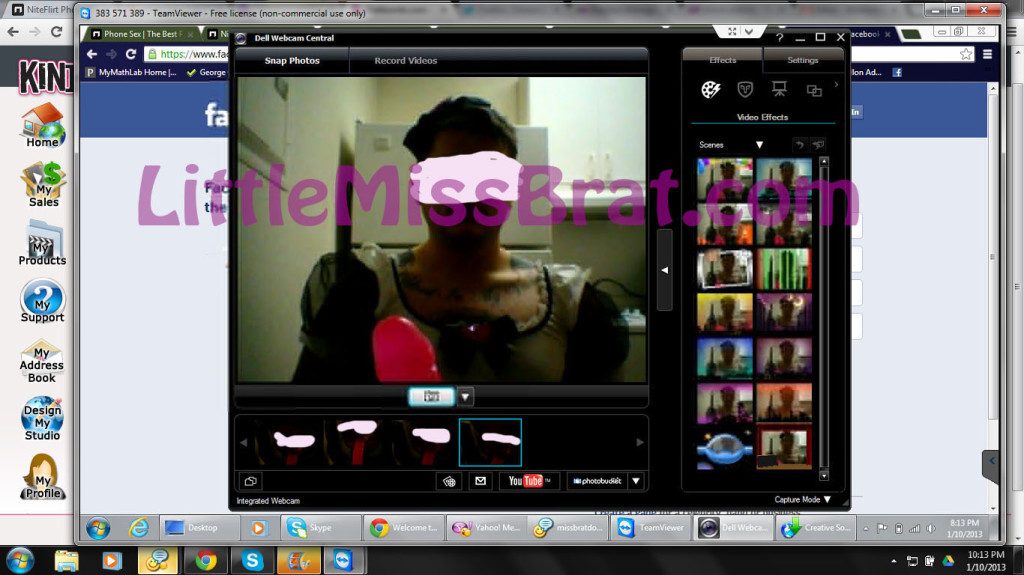 But before i ass-fucked his wallet a little bit(Sending Tributes from his PC)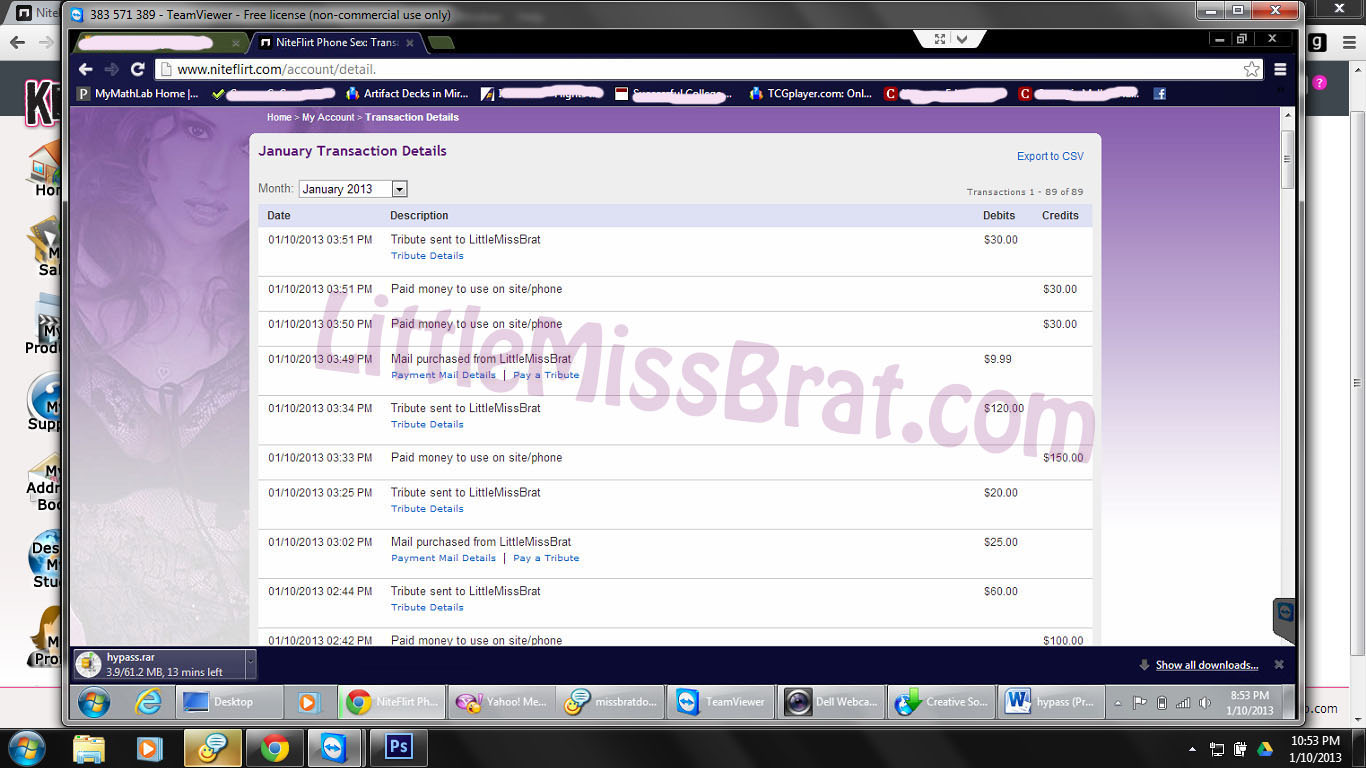 Checked on his browser history and caught him looking for Transexual Prostitues.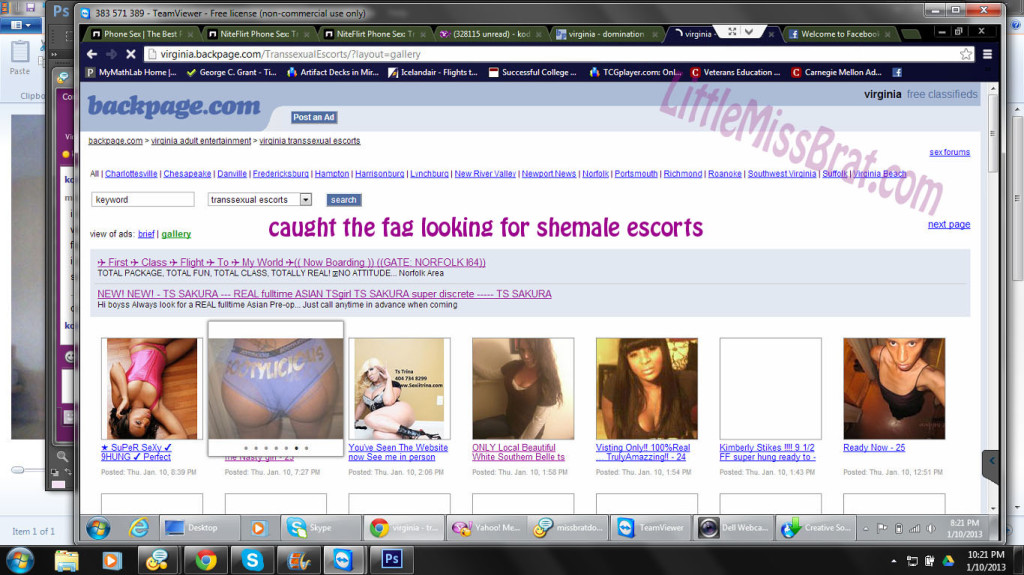 Then i made him eat that dildo like a pornwhore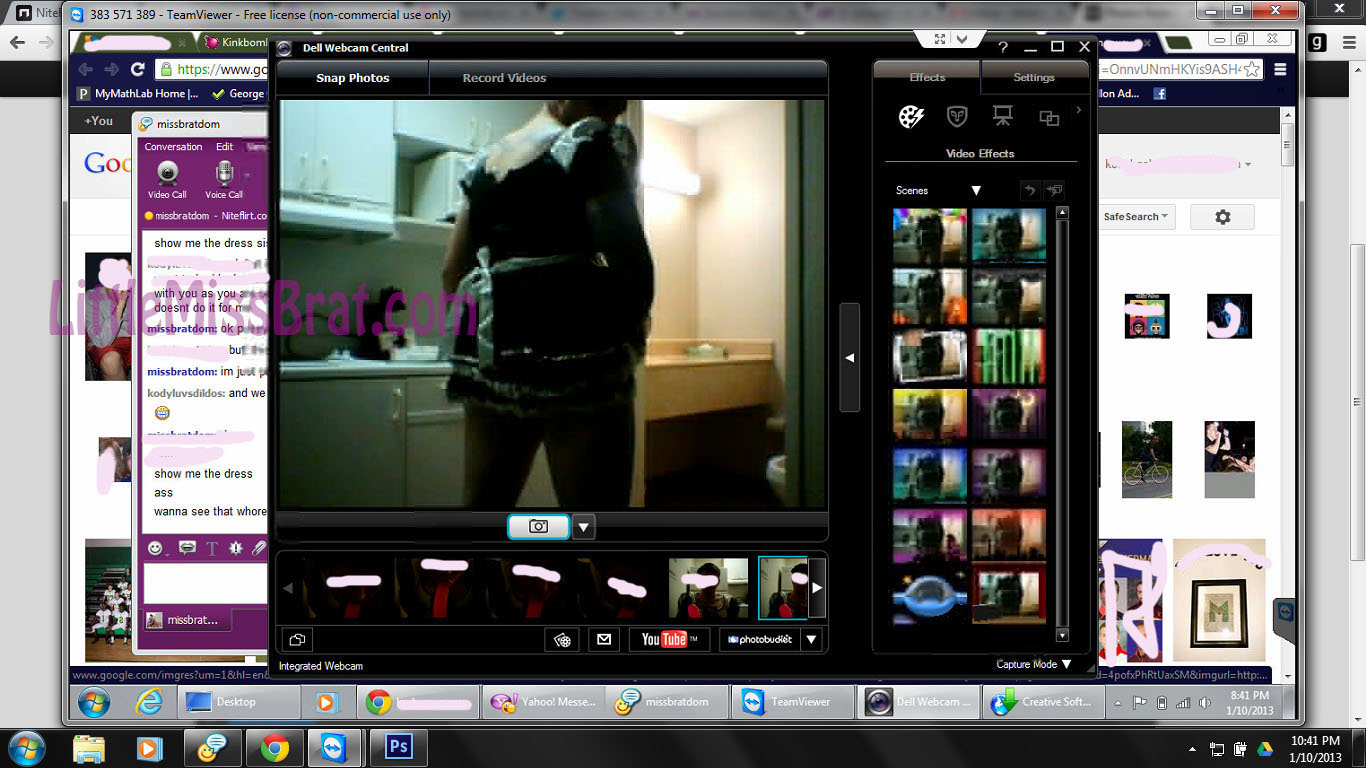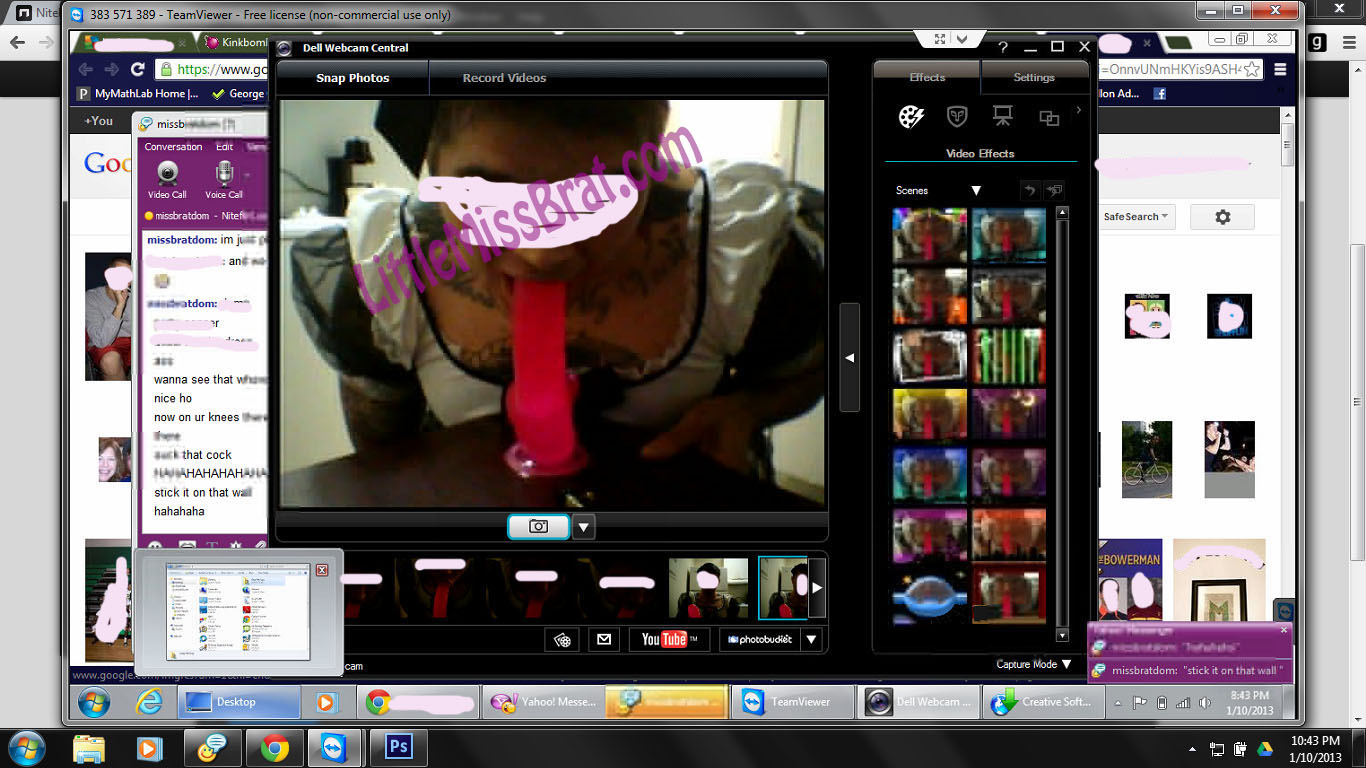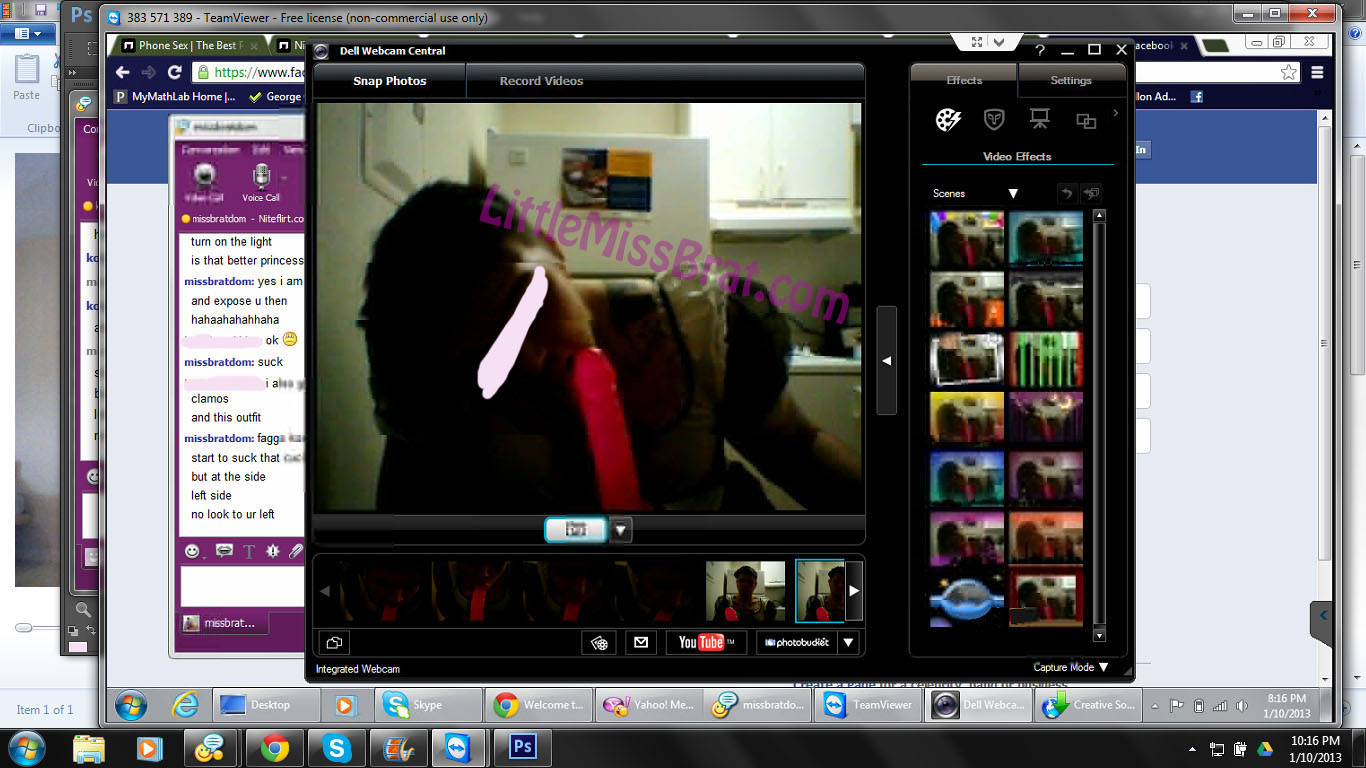 WANT TO HAVE YOUR COMPUTER AND LIFE FUCKED VIA TEAMVIEWER? 
ITS EASY, JUST CLICK HERE