I Love Big Cock Tributes
Here is another show of admiration from an obsessed pervert I meet on my sexting line. His goal is fucking my pussy and ass with his huge cock.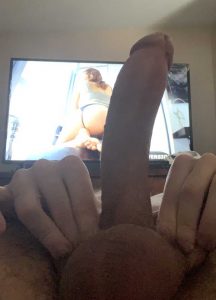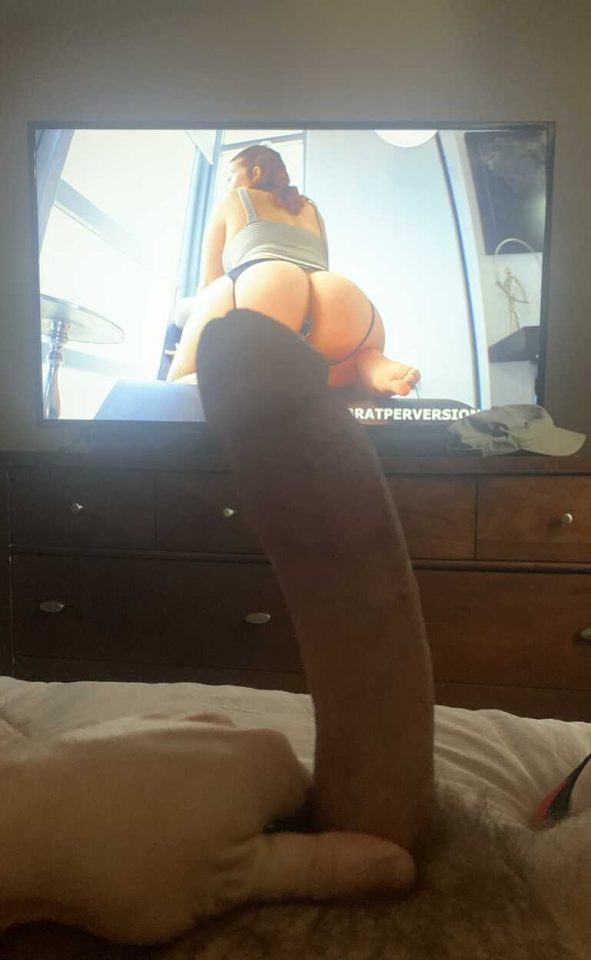 But that is just his fantasy because in the end what he gets is older dudes and black cocks.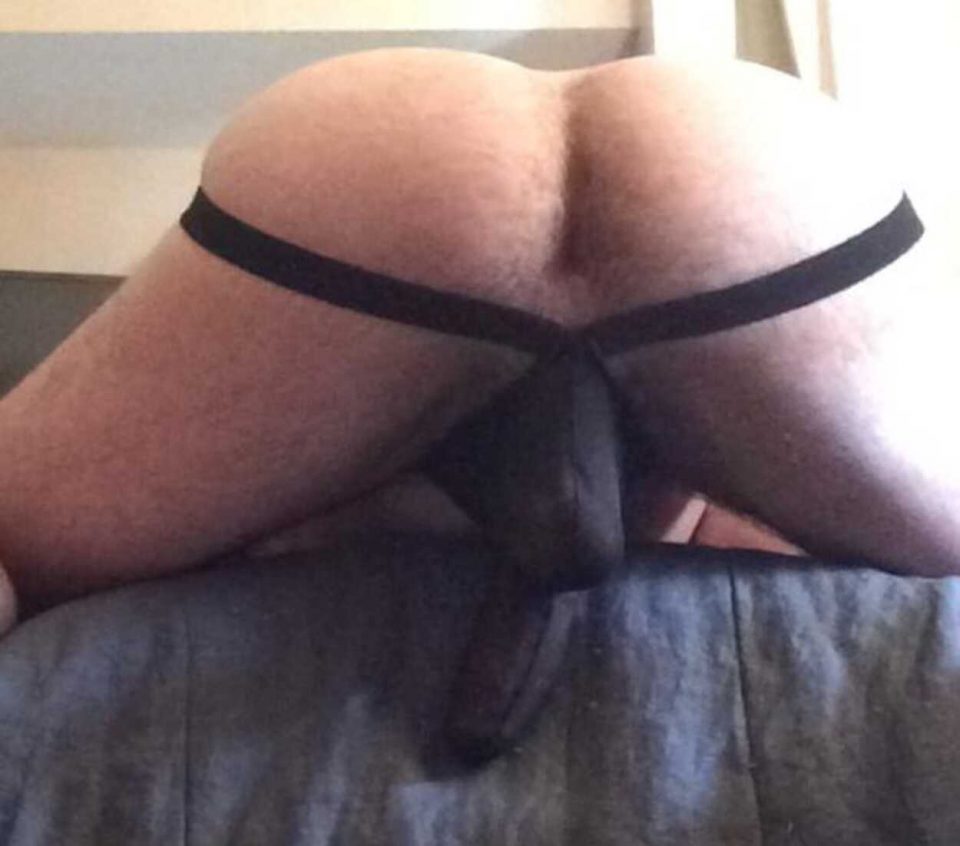 Where are your dick tributes? Send Them HERE