Hubby: Shave my Pussy for my Date
clips4sale, cuckold, custom videos, femdom, fetish, hot wife, humiliation, pussy shaving, videos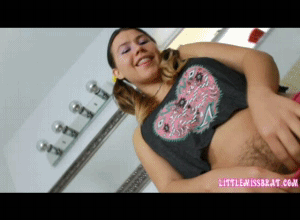 Hubby: Shave my Pussy for my Date
Custom Video: LittleMissBrat@gmail.com for custom videos price quotes.
I have a date tonight with my BBC Lover Leroy so of course you have to help me get ready. Leroy told me that he loves bald pussies just like you do. I'd never shave down there for you… but I will for my black mandingo lover. Your duty this afternoon is to shave your wife's pink pussy until it's silky smooth to make everything perfect for her Negro Boyfriend.
In this clip: Cuckold, Hotwife, Shaving, Big Black Cock, Humiliation, Femdom.
CHECK MY LESBIAN PANTY FETISH STUDIO "BRAT LOVES PANTIES"