High Profile Cuckolding
chastity, cuckold, humiliation, losers, videos
On a easy way to understand
The Bull -This Guy is(..was) fucking powerful David Petraeus (former CIA Director)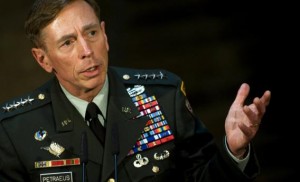 The Hotwife- Paula Broadwell, her "biographer" an former (current..really don't know) Military, you know an Army slut <3.
They "worked" together and you know, the mature powerful boss fucked the hotwife.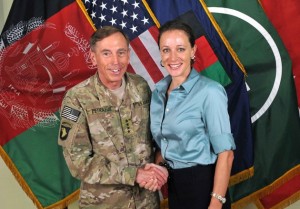 …and the last to find out (as always), the cuckold.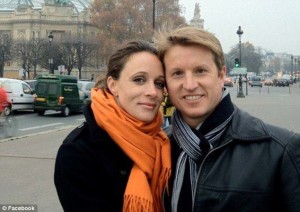 But the BEST part of this story is the cuckold apparently knows everything, but as a good cuck he
MY WIFE'S LOVER

My wife is having an affair with a government executive. His role is to manage a project whose progress is seen worldwide as a demonstration of American leadership. (This might seem hyperbolic, but it is not an exaggeration.) I have met with him on several occasions, and he has been gracious. (I doubt if he is aware of my knowledge.) I have watched the affair intensify over the last year, and I have also benefited from his generosity. He is engaged in work that I am passionate about and is absolutely the right person for the job. I strongly feel that exposing the affair will create a major distraction that would adversely impact the success of an important effort. My issue: Should I acknowledge this affair and finally force closure? Should I suffer in silence for the next year or two for a project I feel must succeed? Should I be "true to my heart" and walk away from the entire miserable situation and put the episode behind me?

NAME WITHHELD
Check my Cuckold clips on Kinkbomb!!!!!!!