Cuckold's Cum Diet (Free Daily Photo)
cuckold, femdom, free daily photo, Sissies, sissy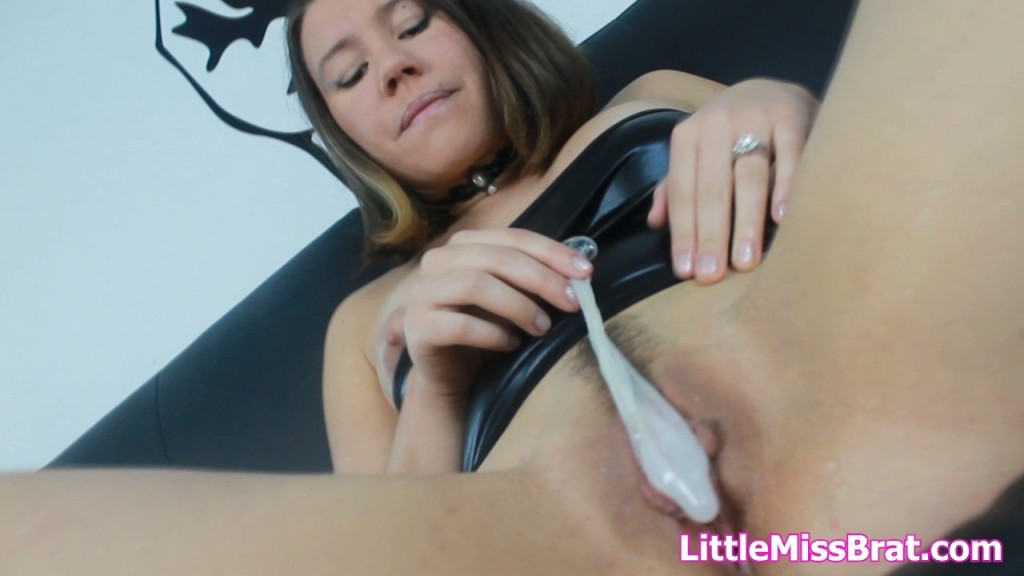 Is time to eat some loads, hubby!!!
Hello baby how was your business trip? Tired? Hungry? Well let me tell you that I didn't cook anything for you (I'm not your maid!) I was just having sex with other guys all this week. Yes hubby I have cravings. What? You still say you're hungry? Well I have a new diet for you. Check all these full condoms from the guys I fucked: A guy from the gym, the cable guy, a stud I meet at the club on a girls night out, one of your co-workers (but I'm not going to tell you his name). Well cuckie open your mouth and let's start!
Cuckolding, cuckold, hotwife, humiliation, cum eating instructions, cuckold husband, cheating wife, slutwife.
Call and tell me your dirty secrets
Visit my Clips Stores