Cuckball: Rex Ryan Cuckold Humiliation Relationship with his wife.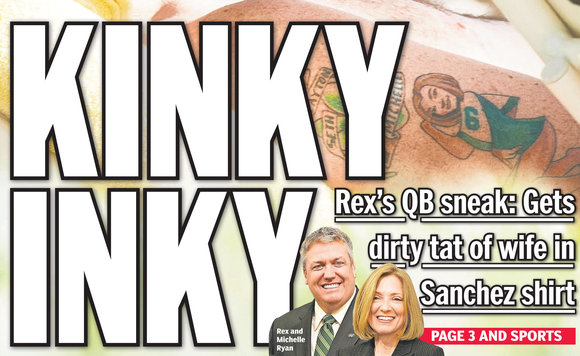 Wow this one is great.
I don't like fucking  stupid football but this story is football/cuckold humiliation related… SO NOW I AM INTERESTED!
This Guy Rex Ryan is a coach of some fagball team called the NY Jets. Long time ago he and his wife Michelle staged an "scandal" because a foot fetish video of her was leaked.

And some other nice stuff too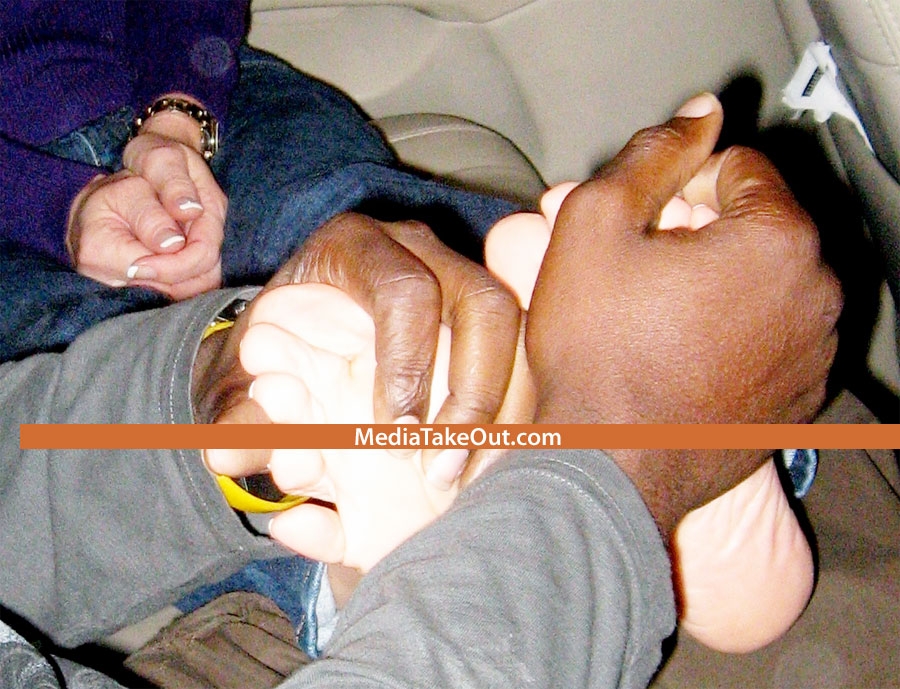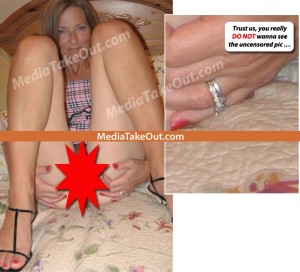 Now the couple is under the media fire again because this pic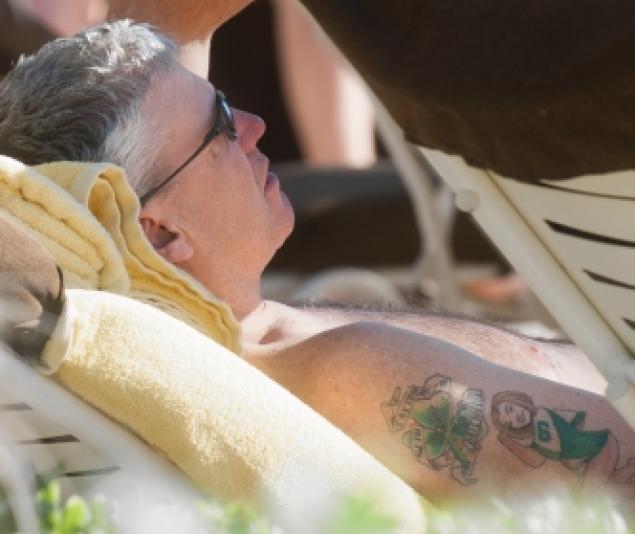 Coach Ryan  have a tattoo of a female that look exactly like his wife with a jersey with one of the NY Jets Jets Player number, Mark Sanchez (a fucking HUNK!)
You don't need to be a genius to know what is going on here. To me the most beautiful thing here is how that wife take the cuckold relationship to a next level and how she handle the humiliation controlling her cuckold, making him getting a tattoo of her image with an object(the "other" guy's jersey) that remind him who's the man in that game(and i am not talking about fagfootball) branded like an animal with a lifetime seal remembering his cuckold condition.
CHECK MY CUCKOLD VIDEO COLLECTION AT MY KINKBOMB CLIPS STORE
GET ONE WEEK OF CUCKOLD HUMILIATION TEXT MESSAGES HERE